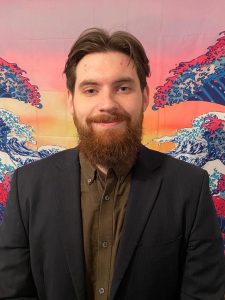 Originating from Chatham, Kent, and now living in London, UK, Connor Ashley Clayton holds an undergraduate degree in History from The University of Warwick, as well as an MA in Modern History from the same institution. Currently a PhD student at Queen Mary University of London, his thesis is focused on investigating the changing emotional community of Peoples Temple and its influence upon the events of 1978. He can be reached at connor.a.clayton@qmul.ac.uk.
Originally posted on October 20th, 2021.
Last modified on July 10th, 2023.