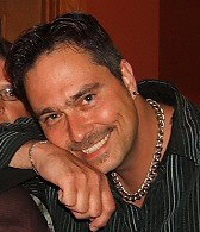 Josef Dieckman has written extensively about both the so-called death tape (Q 042) and the "day after" tape (Q 875). His research led him to create an online forum on Q 875 which turned into a general discussion board for questions arising out of Jonestown.
Mr. Dieckman was also the manager of Peoples Temple Radio, a site devoted to the use of HAM radio as a means of communications between Jonestown, Georgetown and San Francisco. That site has now been archived here.
He may be reached at josefdieckman@yahoo.com.
Originally posted on March 11th, 2013.
Last modified on September 19th, 2023.