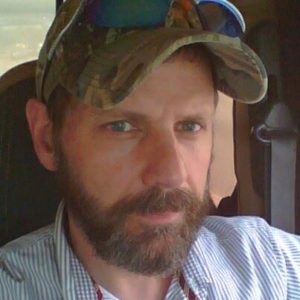 Born in Hertfordshire, England and raised in Maryland, Chris Knight-Griffin has a degree in history from the University of Maryland University College and currently enrolled in a graduate program in history at Wayland Baptist University. Chris also enlisted in the Navy where he served on Submarines. At present, Chris freelances as a military researcher for, and is a regular contributor to, the jonestown report. Chris currently lives along Maryland's Chesapeake Bay with his daughter. He may be reached at jonestownresearch@hotmail.com.
Did Government Assassins Own a Tractor? Laurie Efrein Kahalas Responds to Chris Knight Griffin (2009)
Originally posted on March 11th, 2013.
Last modified on October 18th, 2019.