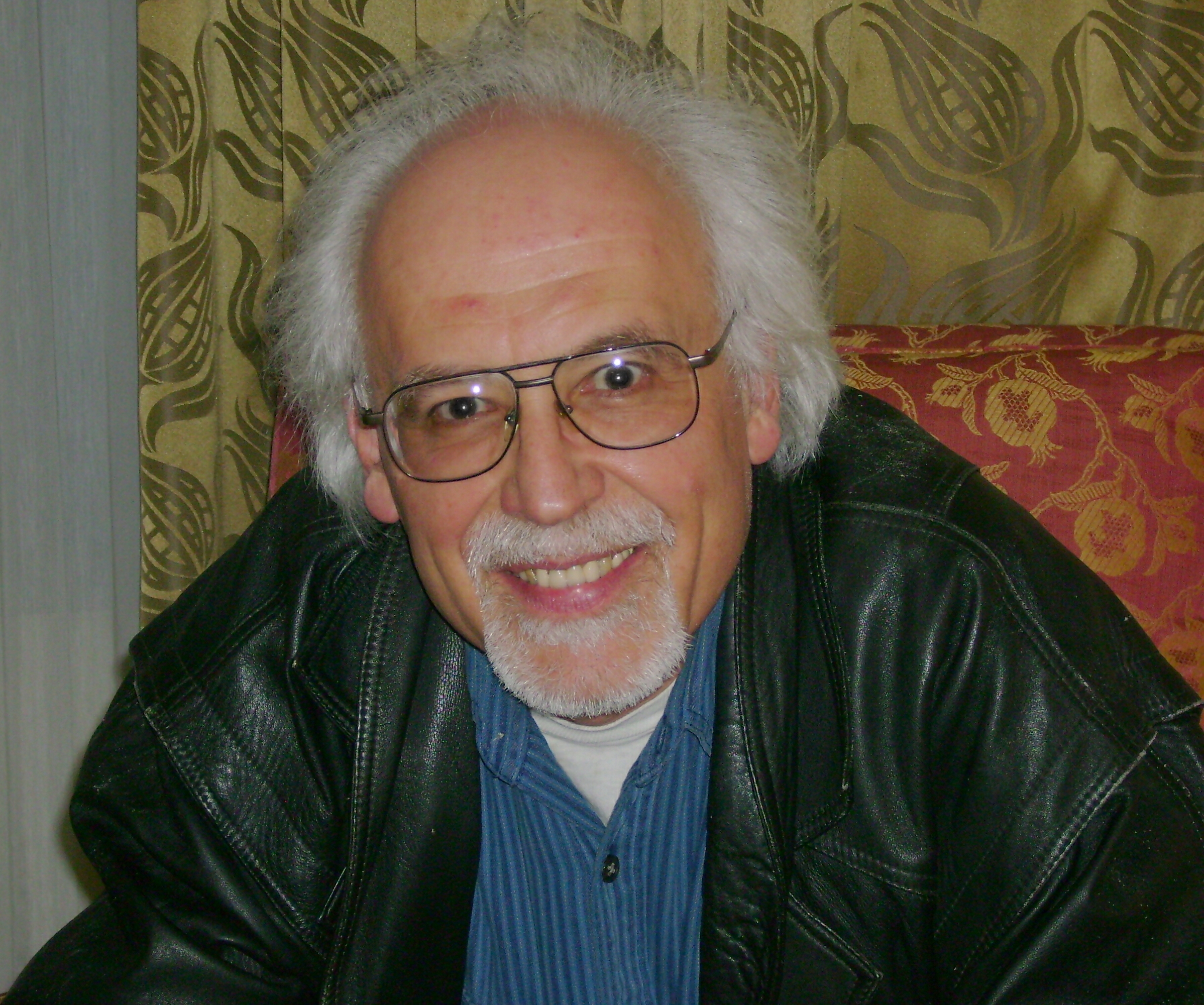 Garrett Ivan Lambrev, "Garry" to his friends, was the first person to meet Jim Jones and join Peoples Temple after the exodus from Indiana to the west coast. A recent dropout from a doctoral program in history at Stanford and seasoned peace activist, he thought he had found in Peoples Temple the realization of all his dreams. His passage through Peoples Temple stormy, but he didn't finally cut the umbilical cord until apprised of what he still considers "torture"in the summer of 1976. Today he's a semi retired public librarian, living in Oaktown, California, who operates an online used book business through Amazon Marketplace. He's always been a poet and recently published his first collection, Dogstar and Poems from Other Planets: 1964-1989 (Beatitude, 2007). He can be reached at garrett1926@comcast.net.
Originally posted on March 9th, 2013.
Last modified on November 20th, 2021.