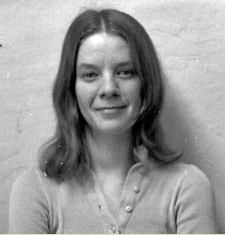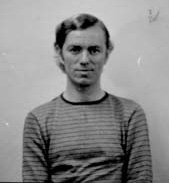 Barbara Sines was the mother of Ron Sines and Nancy Sines, who died in Jonestown. Barbara's desire to see the completion of a Jonestown memorial at Evergreen Cemetery was a driving force towards its placement and dedication in May 2011.
Barbara died on January 15, 2014. A remembrance by her niece Susan Ashby appears here.
Susan Ashby's articles about her cousins Ron and Nancy appear here.
A Thank You Note (2011)

The Pain That Never Leaves (2004)
Originally posted on March 9th, 2013.
Last modified on October 24th, 2014.