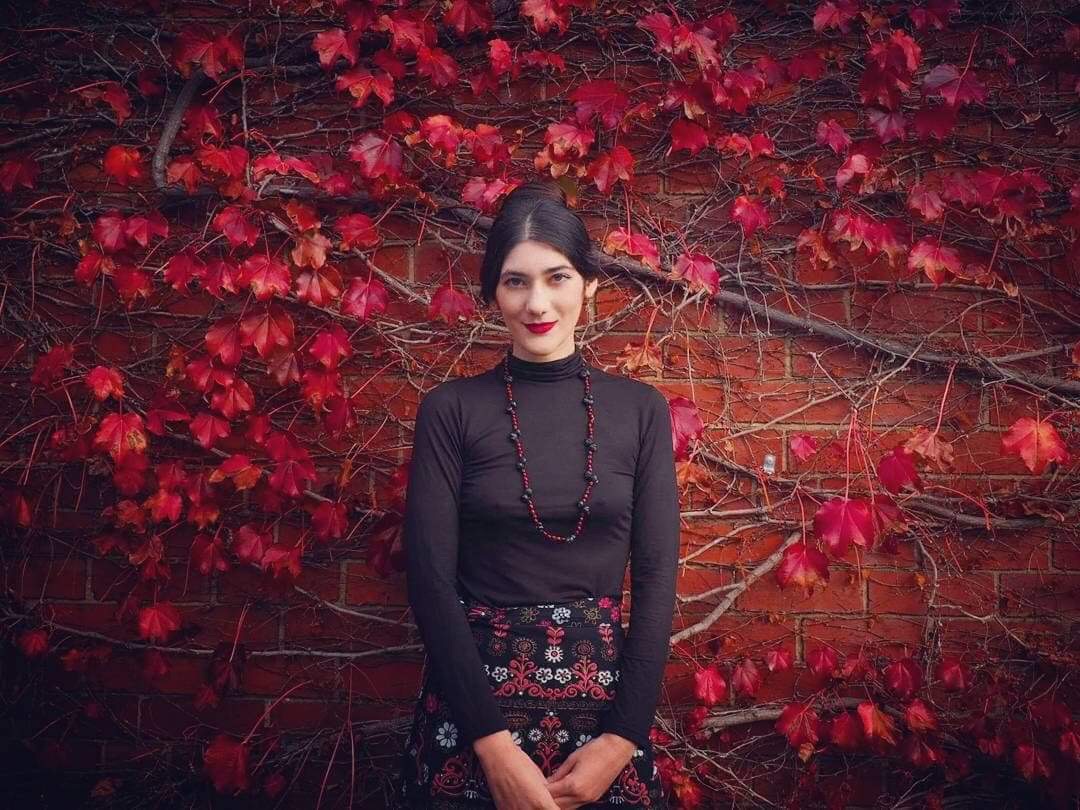 Laura Elizabeth Woollett is an Australian writer. Her short story collection The Love of a Bad Man – which includes the short story "Marceline" – was published in 2016 by Scribe Publications. Her website is at http://lauraelizabethwoollett.com.
Her Peoples Temple novel Beautiful Revolutionary was published in Australia in August 2018. The jonestown report's coverage of this publication, including reviews and interviews, is here.
Stories
Articles
Her guest blog for the Melbourne Writers Festival about her research trip to the United States is here.
Originally posted on November 10th, 2015.
Last modified on January 5th, 2023.