My family joined Peoples Temple tragedy when I was seven years old, and we were members until the mysterious death of my mother in 1970, eight years before the Guyana tragedy.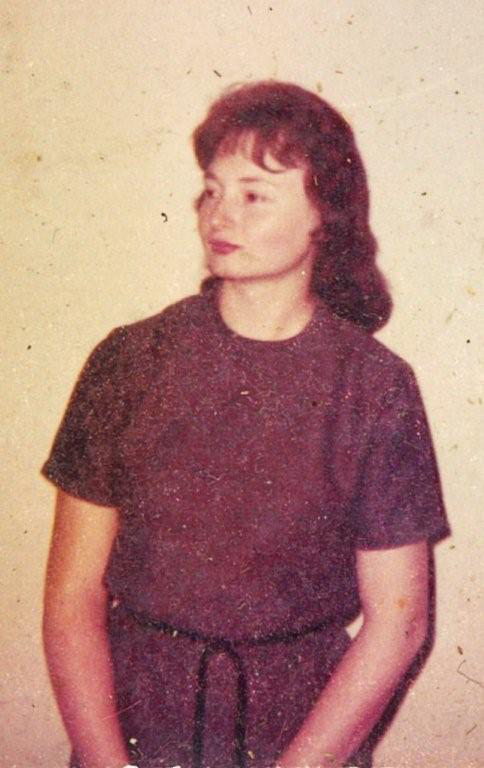 I believe my mother, Maxine Harpe, was the first to die at the hands of Jim Jones and Peoples Temple. I also believe if the Mendocino County authorities had done a proper investigation into her death – and a handful of others involving the Temple – he would have been stopped here in California. But the authorities were in bed with Jones and looked the other way.
Jonestown probably would have turned out to be a great thing if it just hadn't been run by a Madman. Tragically, all the signs were there in California!
I just want to say to the Young Generation, we have a spirit. Therefore we are spiritual. Try a spiritual path. It doesn't have to be a religious path. But if you are religious, be sure to study your religion, and its leaders, thoroughly. Most of all, if you have someone preaching to you and you just don't feel it's right, get out! Now!
Jim Jones and Peoples Temple destroyed my life and – eight years later – the lives of so many others. I still cry for the loss of so many lives!
(Dan Harpe's complete set of writings for this site can be found here. He can be reached at dnharpe@yahoo.com or at 707-495-8070.)
Originally posted on September 25th, 2018.
Last modified on October 12th, 2018.