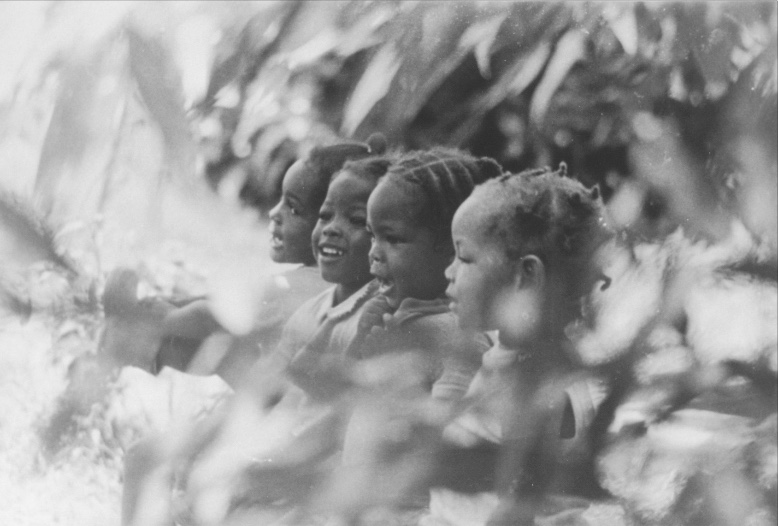 Forty years ago, 918 people died in a remote South American country few had heard of. In recognition of the significance of this anniversary, the editors of the jonestown report approached scores of Jonestown survivors, former Temple members, and relatives to offer their perspectives on what their lives have been like in the intervening four decades, what they believe the lessons from the tragedy are for American society – both learned and unlearned – and how "Jonestown" will be perceived by future generations. We also asked authors, scholars, and others who were connected to the Temple to consider the same questions. The writings below provide insights that will inform many future efforts to understand the complexity and nuances of this all-too-human event.
Survivors, Members and Relatives
Writers and Scholars
Originally posted on September 30th, 2018.
Last modified on February 24th, 2022.