Beautiful Revolutionary by Laura Elizabeth Woollett is historical fiction at its best. Having read numerous nonfiction articles and books about Peoples Temple and its members, I found Ms. Woollett's book to be not only extremely well researched, but also a very personalized view into the lives of the members of Peoples Temple.
Ms. Woollett focuses on the life, in particular, of Evelyn Lynden, a woman who is drawn into the altruistic and seductive life of an idealistic community and its leader, Jim Jones. Evelyn is a character with similarities to Carolyn Moore Layton, an actual mistress and right-hand person to Jim Jones. Having known Carolyn at UC Davis, I found Ms. Woollett's portrayal of Evelyn particularly interesting and intriguing. Carolyn and I were close in those college years, discussing everything from philosophy and life goals, to family and personal relationships. I always considered her to be extremely intelligent and perceptive.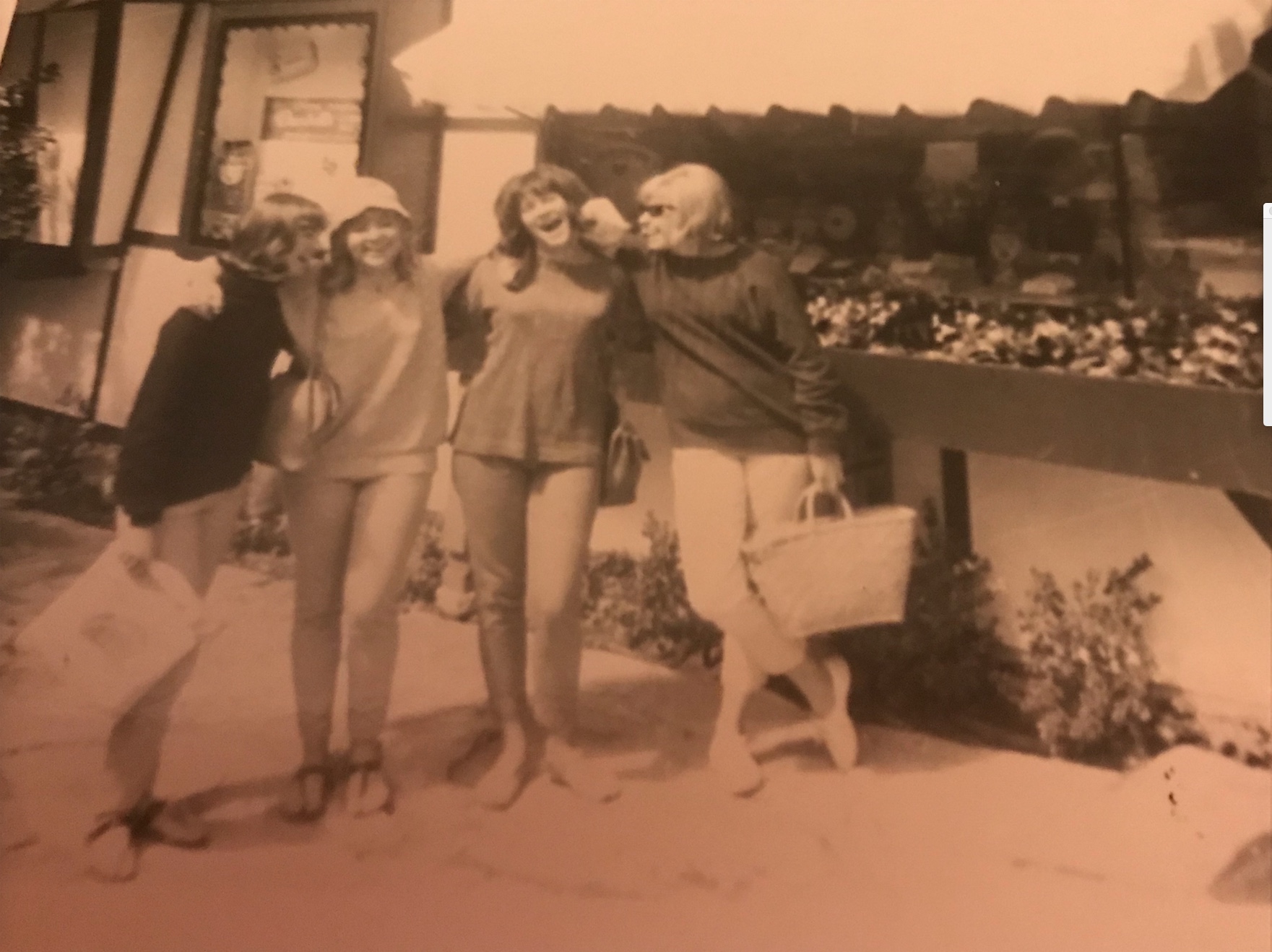 I had previously read about the Carolyn she became in Peoples Temple, but I always found I had so many questions about how and why she and others devoted their lives to Jim Jones and Peoples Temple. I feel like I gained some answers in reading Beautiful Revolutionary. Ms. Woollett pulled me into Evelyn's life with such force that I found myself reacting very strongly to the decisions and ways of Evelyn and the inner circle of Peoples Temple. For example, Ms. Woollett's skillful description of the "slap and stroke" technique used by Jones and his inner circle to control its members is vividly outlined and personalized, drawing the reader into this dark and powerful means of control.
Because of my emotional response, I found myself looking more closely at the evolution and ways of Peoples Temple through Ms. Woollett's eyes. Whereas the nonfiction books I read about Jonestown left me with more questions than answers, Ms. Woollett's historical fiction left me with more of an emotional understanding of the idolatry and pull of Jim Jones. It is a narrative that evokes strong emotional responses. Beautiful Revolutionary is truly a powerful and insightful read!
(Kathy Sparrow graduated from UC Davis in French and Art History and got a teaching credential and TESOL Certificate from SF State University and Sonoma State University. She retired after teaching for 34 years and enjoys traveling and being a grandmother. She may be reached at k.sparrow707@gmail.com.)
Originally posted on September 27th, 2018.
Last modified on October 11th, 2018.