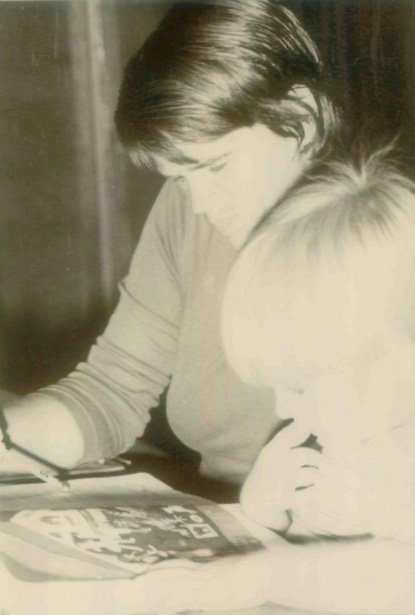 A number of musicians, writers, dramatists, and filmmakers have completed – or are still working on – many creative projects which consider the people of Peoples Temple and the events in Jonestown. The articles below describe those projects, introduce the creative forces behind them, and consider how they perceive their own work.
The Role of the Arts in Examining Jonestown, by Ken White
Books and writing projects

Documentaries and films

Making a Jonestown Documentary, by Thaddeus Bouska
Examinations of A&E's Jonestown: The Women Behind the Massacre

Compromised Enablers, by Jason Dikes
Filling in Gaps in Jonestown Video with Re-Enactments, by Bonnie Yates

On the Use of Actors and Re-enactments in Documentaries, by Bonnie Yates

Cue the Kool-Aid: Watching Jonestown Docs in the 'Fake News' Era, by Rebecca Moore
Originally posted on September 30th, 2018.
Last modified on September 20th, 2019.