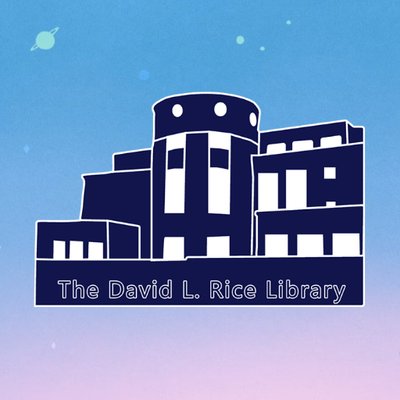 The University Archives and Special Collections (UASC) unit in the David L. Rice Library at the University of Southern Indiana (USI) has built a Communal Studies Collection since 1979. Beginning as a historic collection looking at movements from the 18th century, the early collections included documents from the Shakers, Zoar, and the Harmonists. Working with the Center for Communal Studies (CCS) at USI and both national and international Communal Studies Associations, the collection has grown to include documents from more than 500 communities worldwide.
Starting in the early 2000's, the UASC and the CCS began to shift the focus of collecting from historic groups to more contemporary movements. This began with the back-to-land movement in post-World War II and Christian retreat communities, and eventually led to the hippie movement, to today's eco-villages.
Peoples Temple formed during a chaotic and turbulent time in U.S. American history. Many groups tried to form cooperative living arrangements with varying degrees of success. Still the Peoples Temple events mark a turning point in the way communal organizations are seen even today. Communal organizations represent a desire for different approaches to the social issues of the times.
There are extensive collections on Peoples Temple, but Laura Johnston Kohl's donation of her papers to the Communal Studies Collection is unique because it centers on what happened after the events at Jonestown and the demise of the Temple organization. Her papers add another voice to the story that is often overlooked, and that is how survivors recovered their lives as time goes on, not only in the immediate aftermath but, also as the decades have passed. This collection shows a commitment to healing and support that reaches beyond Peoples Temple, perhaps in ways that the Temple itself never could. Students and researchers can see how the long-ago influences of the events of 1978 were chronicled, and the ways this group of survivors has tried to help one another and remain cohesive. This aspect of Mrs. Johnston Kohl's collection makes it different from any other collection, and it stands out as a true jewel.
(The Digital Collections of the University of Southern Indiana are here. Laura Johnston Kohl's collection is here. Jennifer Green may be reached at jagreene@usi.edu.)
Originally posted on September 30th, 2018.
Last modified on May 17th, 2020.