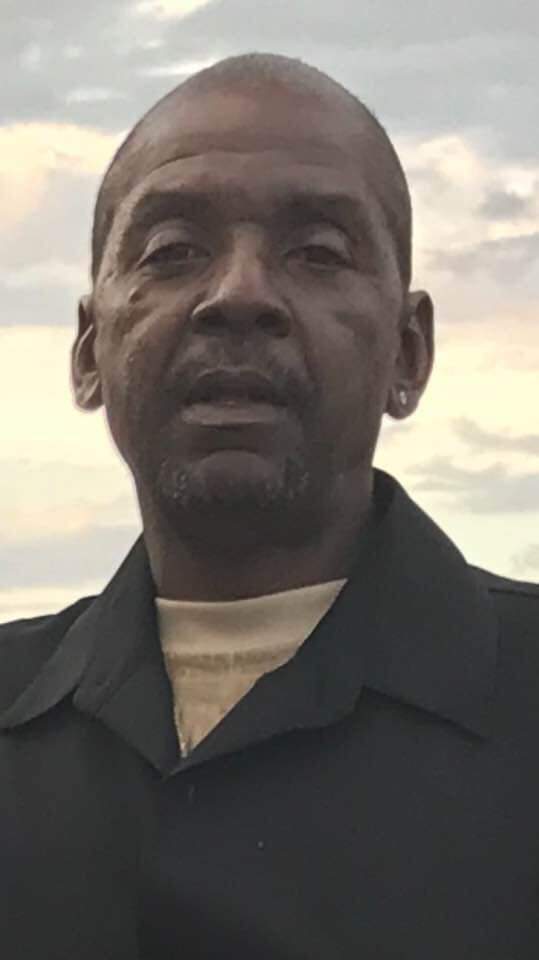 My younger brother Cleveland Newell died on August 31, 2019, a short while after undergoing cancer surgery and suffering a broken hip.
Most of you in the Temple community knew him as a basketball player and security guard. His family knew him as a brother, friend and so much more.
He was a quiet man. He loved people, and they loved him, but none more than his family. He was a hard worker, loved by his former employers, as demonstrated by their number at his funeral service.
I didn't spend much time with him because we lived so far apart from each other, but when we did get together we made the most of it.
He will be greatly missed. He knew Jesus Christ as his personal Lord and Savior. I know He welcomed him home with open arms. I would give anything to have him back here with us, but as the Lord lives, I know I will see him again.
Rest in peace, my dear brother. Love you always.
Your Sister, Hattie.
(Hattie Newell is a regular contributor to the jonestown report. Her complete collection of articles for this site appears here.)
Originally posted on October 5th, 2019.
Last modified on October 30th, 2020.