The following people with connections to Peoples Temple have died since November 2018.
Teri Buford O'Shea, who was one of the Temple's financial secretaries and who left Jonestown with Mark Lane at the end of October 1978 – three weeks ahead of the mass deaths – died on November 28, 2018. She was 66. A collection of the poetry she wrote for this site appears here. An obituary on this site appears here. A remembrance by Fielding McGehee appears here.
Jimmie C. Inghram, a former member of Peoples Temple whose wife Alice and daughter Ava died in Jonestown, died on July 24, 2019. A remembrance by his sister Vera Inghram Washington appears here.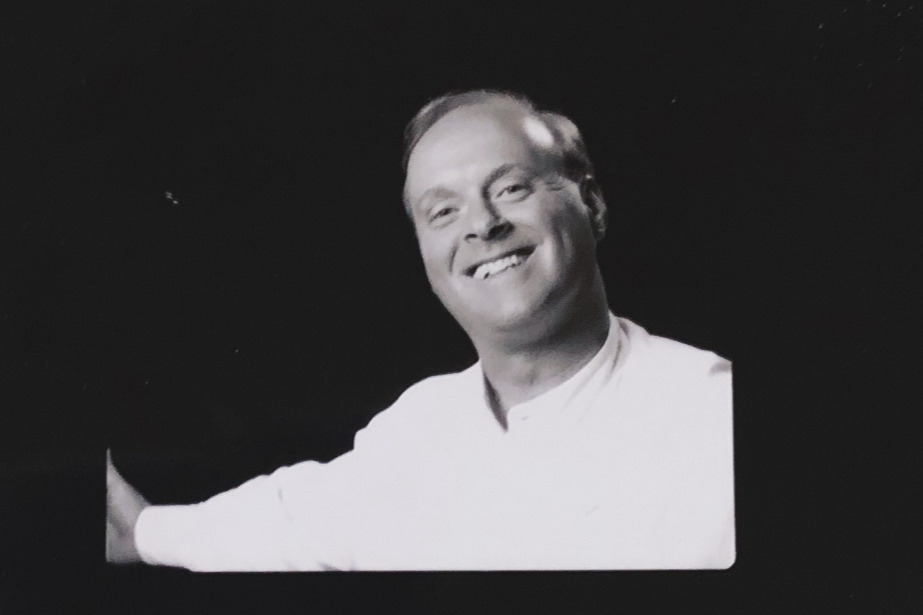 Timothy Glenn Tupper Jones, the adopted son of Jim and Marceline Jones who was known in Jonestown as Tim "Day" and who was in Georgetown on November 18, died of a heart attack on April 20, 2019. A remembrance from his brother Stephan Jones appears in this edition of the jonestown report.
Cleveland Newell, who was in Georgetown with the basketball team on November 18, 1978, died in Illinois on August 31, 2019. He was 64. A tribute from his sister Hattie Newell appears here.
Steven Katsaris, the father of Temple member Maria Katsaris and a member of the Concerned Relatives, died on July 26, 2019. He flew to Guyana on several occasions to see his daughter, including in the company of Leo Ryan in November 1978, but chose not to go out to Jonestown on November 17, 1978. His obituary is here.
John V Moore, a Methodist minister whose sermon of November 26, 1978 – eight days after the tragedy – was the first to speak for the people of Jonestown, died on July 27, 2019, six weeks shy of his 100th birthday. He was the father and grandfather of three of the Jonestown dead, and the father of this site's manager, Rebecca Moore. His collected writing for the site appears here. An obituary  appears here. A remembrance by Fielding McGehee appears here.
Lester Kinsolving, the San Francisco Examiner reporter whose 1972 series on Jim Jones was the first critical coverage of the Peoples Temple leader, died on December 4, 2018. Remembrances of him were written by Daniel J. Flynn and Joseph Farrah, two correspondents for WND News.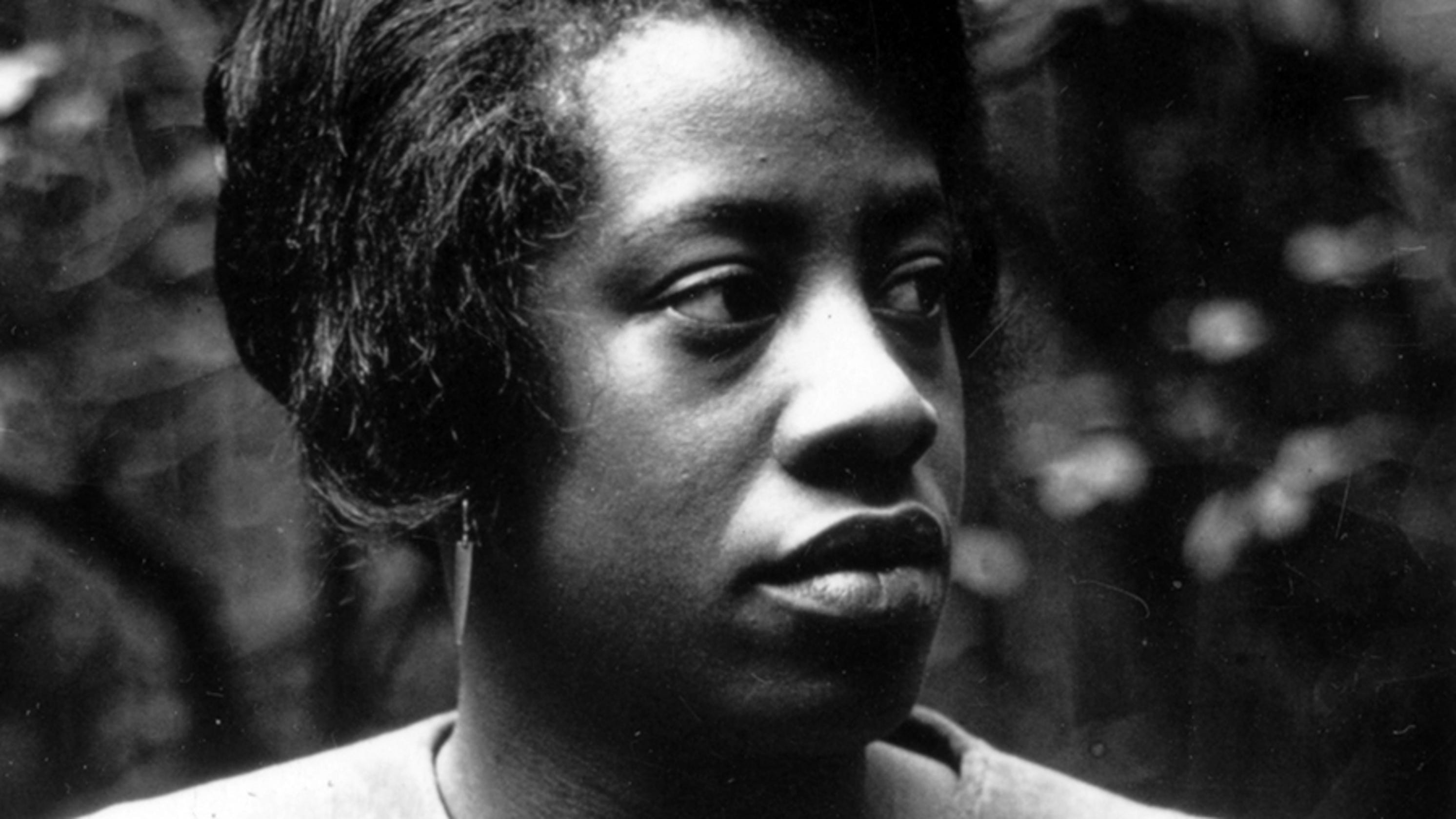 Unita Blackwell, the first black woman to be elected mayor of a town in Mississippi – and whose appearance before the Peoples Temple congregation in 1976 was monitored by a surveillance team allegedly working with then-Sen. John Stennis (D-Mississippi) – died on May 13, 2019. The New York Times obituary appears here; The Washington Post obituary appears here.
Carmen Gillespie, the author of a poetry collection, Jonestown: A Vexation, and the organizer of a semester-long lecture series on Jonestown in 2013 at the Griot Institute of Africana Studies at Bucknell University, died on August 30, 2019. A collection of her writing for this site appears here. A remembrance by Rebecca Moore appears here.
Danny Kahalas, the longtime husband of former Temple member Laurie Efrein, died November 26, 2018.
In addition, we learned this year of other deaths from previous years
Les Matheson, a Jonestown pioneer who left the Temple before the mass migration, died in 2017.
Lynn Crook, an American pathologist who visited Jonestown in the immediate aftermath of the deaths, died on July 17, 2013.
James Schollaert, a staff member of the House Foreign Affairs Committee who accompanied Leo Ryan to Guyana in 1978 – but who remained behind in Georgetown when the congressional party flew out to Jonestown – died in February 2013.
John Van de Kamp, the district attorney of Los Angeles whose office was in the early stages of investigating Peoples Temple when the deaths in Guyana occurred, died in March 2017.
Originally posted on March 4th, 2019.
Last modified on January 4th, 2023.