The following people with connections to Peoples Temple have died since October 2019.
Claire Janaro, who arrived in Georgetown on the night of 18 November 1978 on her way to visit her children in Jonestown, died on 20 April 2020. She was 82. Her article on surviving 30 years after the tragedy is State of Mind. Articles of remembrances published on this site include those by Liz Schwartz, Don Beck, and Richmond Arquette.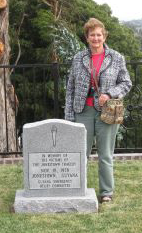 Laura Johnston Kohl, who had lived in Jonestown but was working in Georgetown on 18 November, died on 19 November 2019 after a long battle with cancer. She was 72. Her extensive collection of writings for this website appears here. Articles of remembrances published on this site include those by Janet Shular, Tim Carter, James Randolph, and Jennifer Kathleen Gibbons.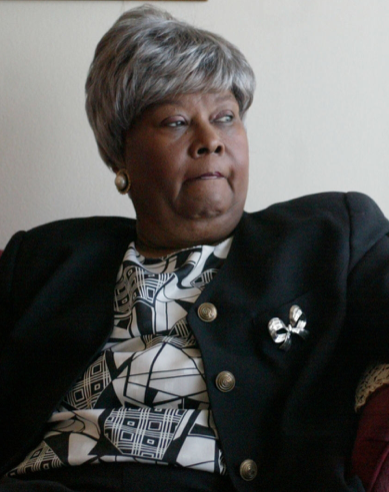 Donneter Lane, who led the efforts of the Guyana Emergency Relief Committee to return almost 500 bodies from Dover, Delaware to Oakland and Los Angeles, California in the first six months after the deaths in Jonestown, died on May 15, 2020.
Cyril Maitland, a freelance photographer who worked with reporter Gordon Lindsay for a story to be published in the tabloid National Enquirer, died on November 10, 2019. (The circumstances of the decision not to publish the story remain murky, with conflicting accounts from Lindsay and Temple lawyer Mark Lane.)
Guyanese poet, literary critic and academic Michael Gilkes died in April 2020. His collection of poems Joanstown – written to preserve the memory of his wife Joan and to erase the infamy of the 1978 tragedy – was reviewed by Rebecca Moore in 2017.
Originally posted on November 20th, 2019.
Last modified on October 2nd, 2020.