Reflections and Articles by Tim Carter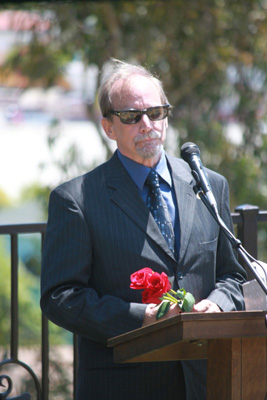 Tim Carter lived in Jonestown and escaped on the final day. He may be reached through this website.
In addition to writing the articles above, Tim Carter appeared as a speaker during the Griot Institute of African Studies lecture series entitled Jonestown: 35 Years Later at Bucknell University; his presentation appears on this page (scroll down the videos).
Last modified on April 1st, 2017.