Articles by Heather Shearer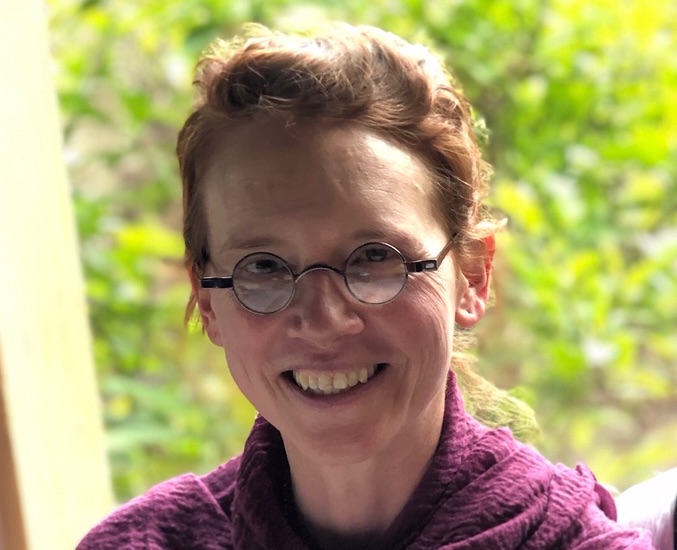 Heather Shearer is the Associate Chair of the Writing Program at the University of California, Santa Cruz. Her paper entitled "Crossing into the Promised Land: An Activity-Theoretical Analysis of Application Paperwork Used by Peoples Temple Members for Entry into Jonestown," was presented as part of a larger panel called "Bodies in Rhetorical Space: Discursive Bias and the Transgression of Physical and Social Spaces" at the Rhetoric Society of America Conference.
Dr. Shearer can be reached at hshearer@ucsc.edu or at HMShearer@gmail.com.
Originally posted on March 11th, 2013.
Last modified on October 3rd, 2020.