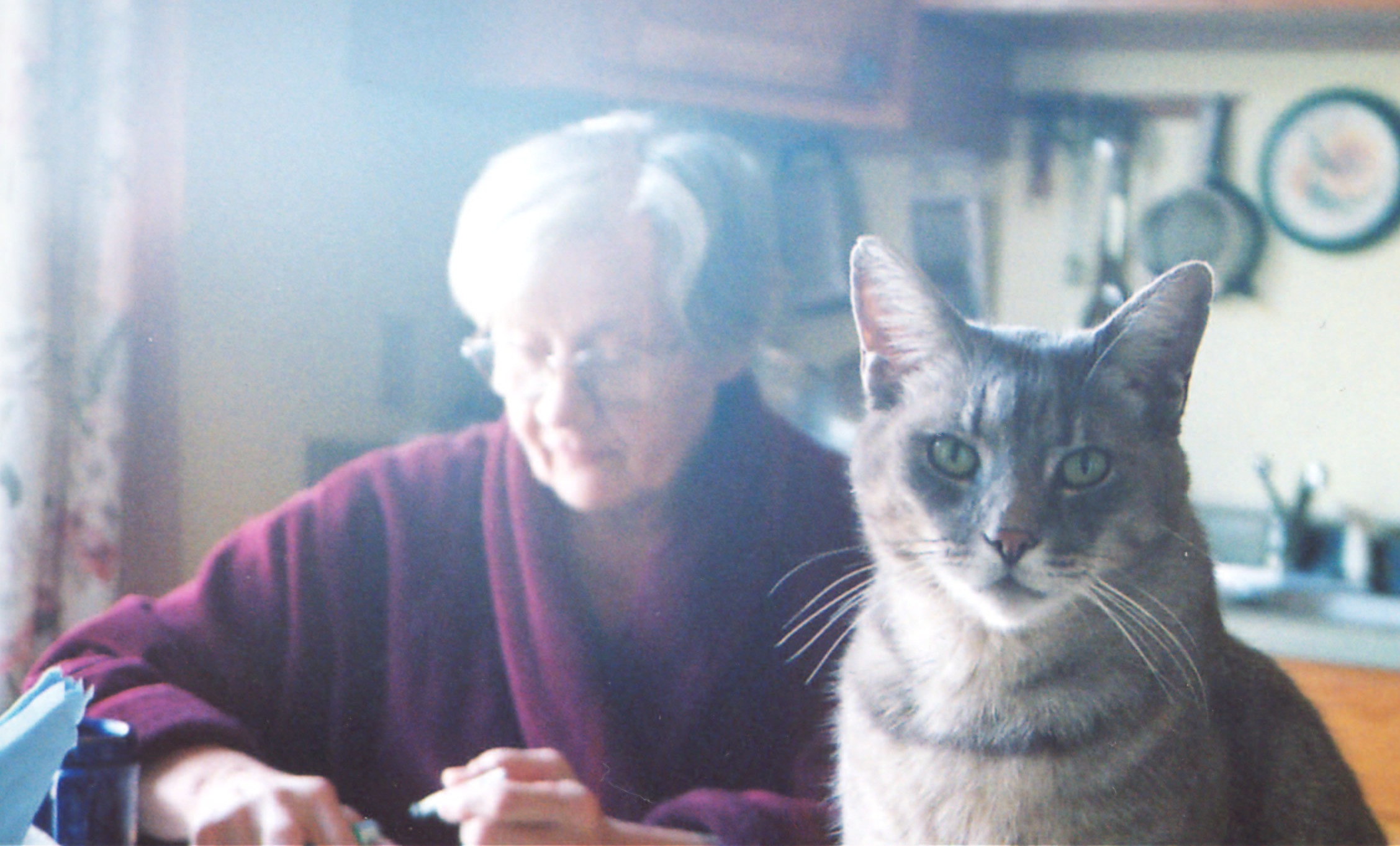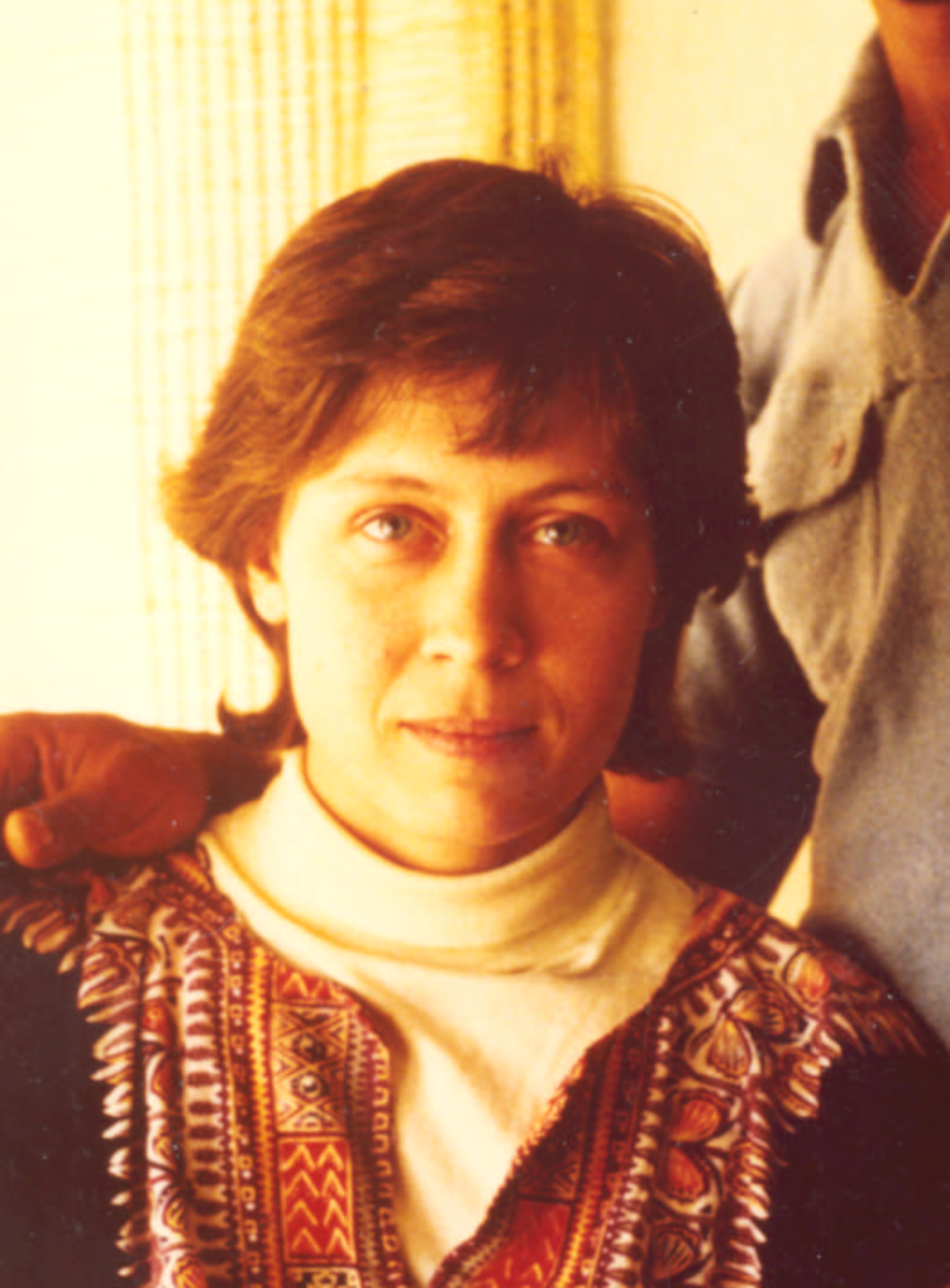 Kathryn Barbour, a survivor, joined Peoples Temple in 1970 with her companion, Richard Tropp. She was living in the San Francisco Temple on November 18, 1978. That night, she determined to continue working for the principles the Temple had personified, and resolved to broaden her focus to society at large, as a citizen of the world. In ensuing years, she has worked with Amnesty International, the Rainbow Coalition, the anti-apartheid movement, the Gray Panthers, and Single Payer Now, and is a sustaining supporter of the Southern Poverty Law Center. She believes that vindication of the dead will come only when socialism is recognized as a virtue, an honorable calling to be encouraged if we are to survive on an increasingly interdependent earth.
Kathryn is the author of a memorial album, Who Died, a book-length compilation of photographs of the Jonestown dead. Two articles reflecting on the book and her writing process are Redefining Jonestown and Channeling the Pioneers.
Originally posted on March 9th, 2013.
Last modified on October 31st, 2023.