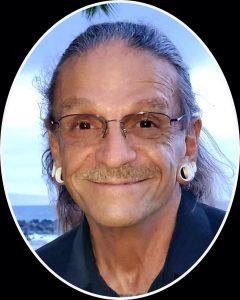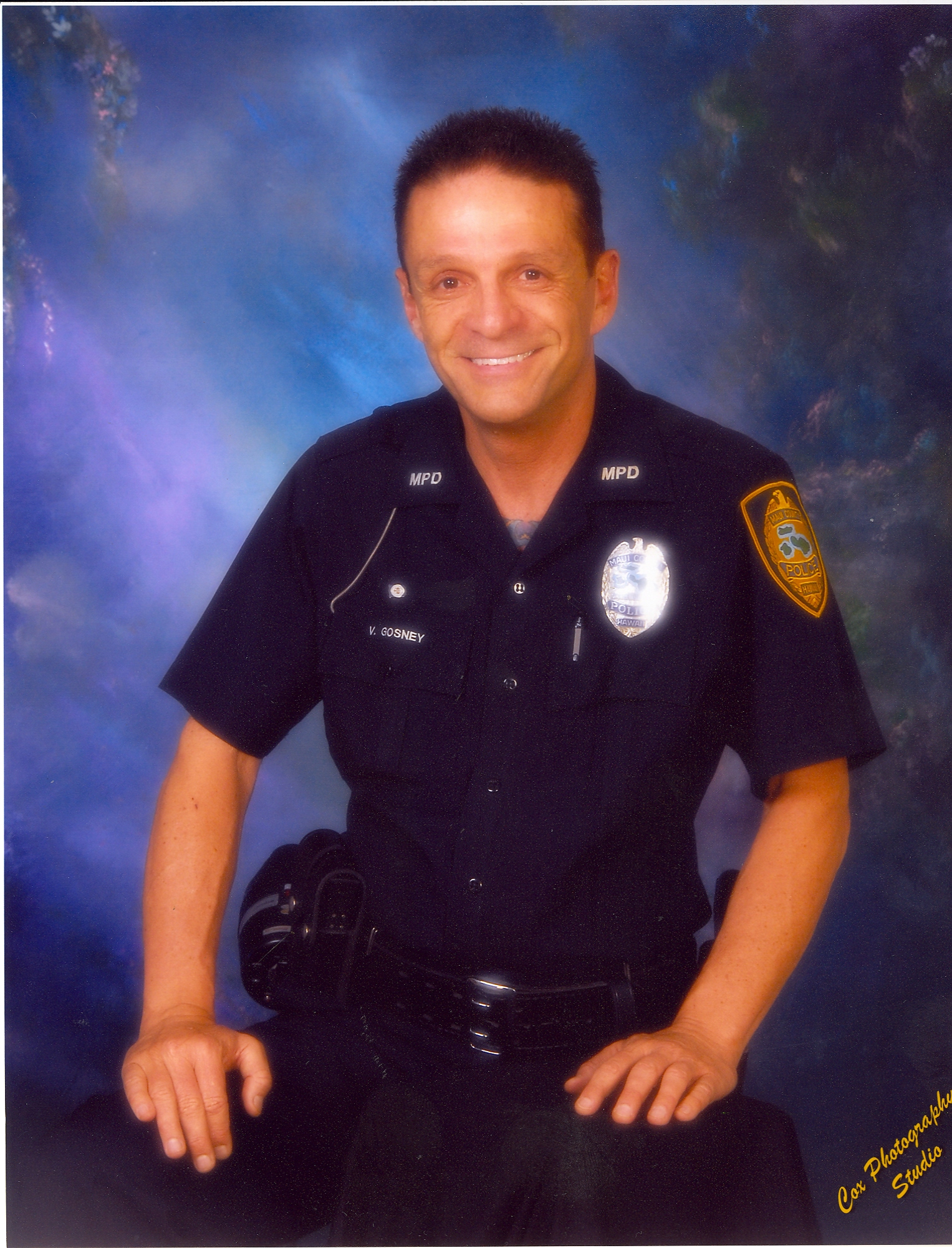 Vernon Gosney left Jonestown with Congressman Leo Ryan on November 18, 1978, and was seriously wounded during the shootings at the Port Kaituma airstrip. Vernon died on January 31, 2021 due to complications of bypass surgery.
In the months after Vernon's death, the site published two remembrances – one by Fielding M. McGehee III and one by Rebecca Moore – as well as tributes by Jennifer Kathleen Gibbons and Mike Selk.
Originally posted on March 9th, 2013.
Last modified on November 3rd, 2022.