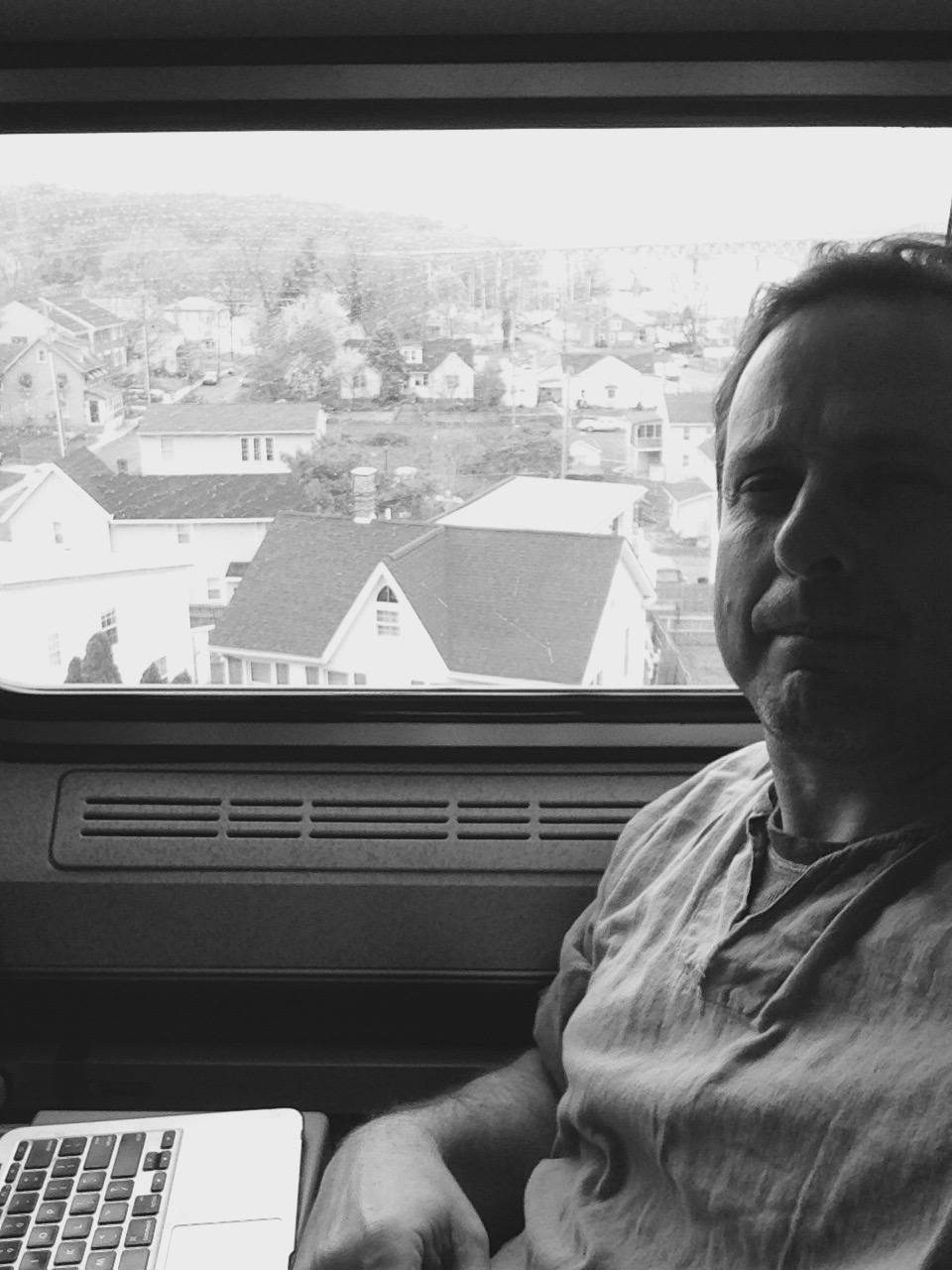 Richmond Arquette has been a longtime student of Peoples Temple, and has become a friend of many in the Temple community. He is currently working on a television miniseries on the history of Peoples Temple. He can be reached at richmondarquette@gmail.com.
Richmond has also transcribed several Jonestown tapes, including Q 732 and Q 734.
Originally posted on February 28th, 2019.
Last modified on October 15th, 2021.