Articles by Joel X. Thomas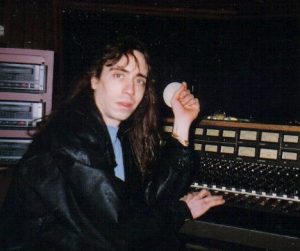 Joel X. Thomas has been a life long musician, performer, and recording artist. He is both a composer, sound technician, and audio engineer, as well as a certified scuba instructor. His knowledge of the equipment used in both studio and live performances has found a particular niche in understanding some of the nuances that are inherent in the tapes of Jonestown. He may be reached at joelxthomas@hotmail.com.
Mystery of Q042 Death Tape Unspooled (2022)

The Songs on Q042 (2022)

The Infrastructure of Jonestown's Recording and Speaker Systems: A Photographic Overview (2022)

The Power of Voodoo (2012)

A Distant Memorial, A Close Connection (2010)
Originally posted on January 24th, 2022.