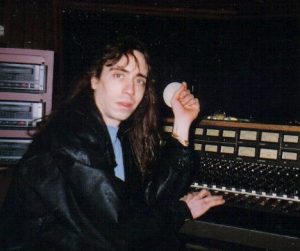 Joel X. Thomas has been a life long musician, performer, and recording artist. He is both a composer, sound technician, and audio engineer, as well as a certified scuba instructor. His knowledge of the equipment used in both studio and live performances has found a particular niche in understanding some of the nuances that are inherent in the tapes of Jonestown. He may be reached at joelxthomas@hotmail.com.
Originally posted on January 24th, 2022.
Last modified on October 31st, 2023.