(Editor's note: This article was originally on the Libertynet website. A slightly different version of the platform appears here.)
As Adopted by the International Righteous Government Convention,
Held in New York City January 10th, 11th and 12th, 1936 A.D.F.D.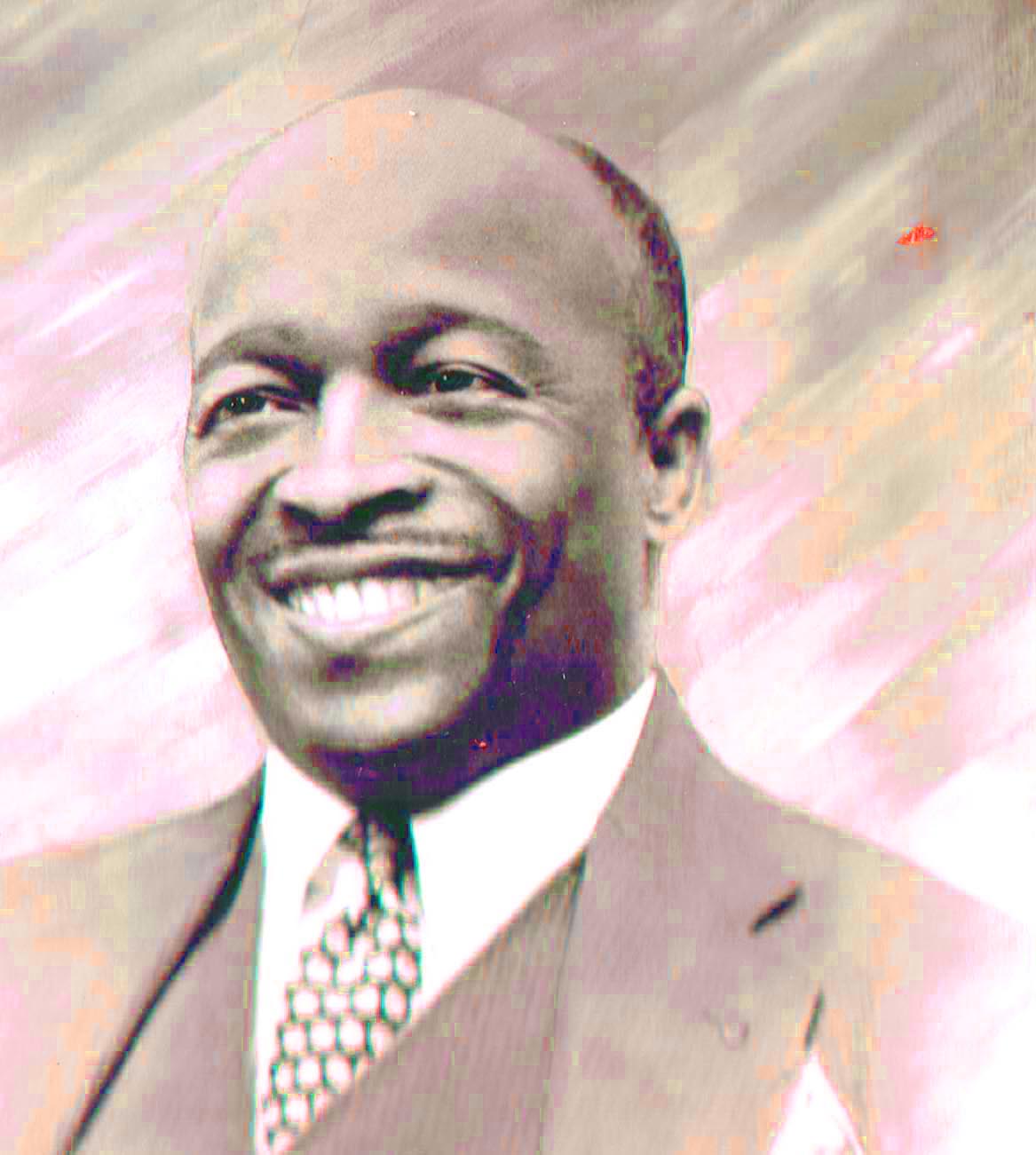 FATHER DIVINE
Note: Many of the measures which the following document advocates have already been incorporated into city, state and federal governments of the United States but much more of it needs to be adopted if our country is to survive as it was envisioned by our founding fathers.
It is also to be noted that the prices mentioned in the document are those which prevailed during the depression years of the thirties. They of course do not apply to present day Peace Mission prices but the principle of 'lowering the cost of living' still applies.
Originally posted on May 11th, 2020.
Last modified on December 30th, 2021.