Reflections and Articles by Laura Johnston Kohl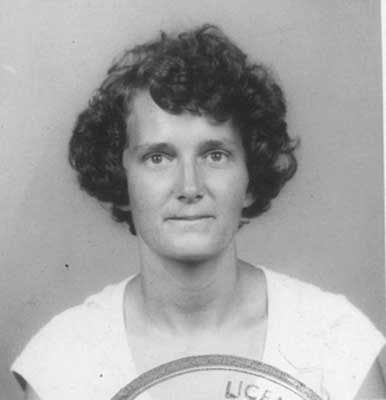 After trying single-handedly to effect change throughout the 1960s to make the world around her more humane, Laura Johnston Kohl found she needed more hands. She joined Peoples Temple in 1970, living and working in the progressive religious movement in both California and Guyana. A fluke saved her from the mass murders and suicides on November 18, 1978, when 913 of her beloved friends died in Guyana.
Soon after this, Synanon, a residential community, helped her gradually affirm life. She married, and she and her husband adopted a young son. In 1994, she finished her studies, and became a public school teacher.
On the 20th anniversary of the deaths in Jonestown, Laura located fellow survivors of the Jonestown tragedy, and together they have worked to make sense of the jigsaw puzzle that was Peoples Temple. Her perspective has evolved as new facts have cleared up mysteries and she has had time to reflect. Her mission continues to acknowledge, write about, and speak about why the members joined Peoples Temple, why they went to Guyana, and who they were. One of her earliest interviews, on National Public Radio during its coverage of the 25th anniversary of the deaths in Jonestown, was one of the inspirations for Stanley Nelson's documentary, Jonestown: The Life and Death of Peoples Temple.
In addition to being interviewed on television and radio, in documentaries, and for both domestic and foreign press, Laura makes herself available to family members of those who perished in Guyana and scholars who are trying to understand the calamity of the ending. She is contact with fellow survivors many times during the year and helps organize gatherings twice a year.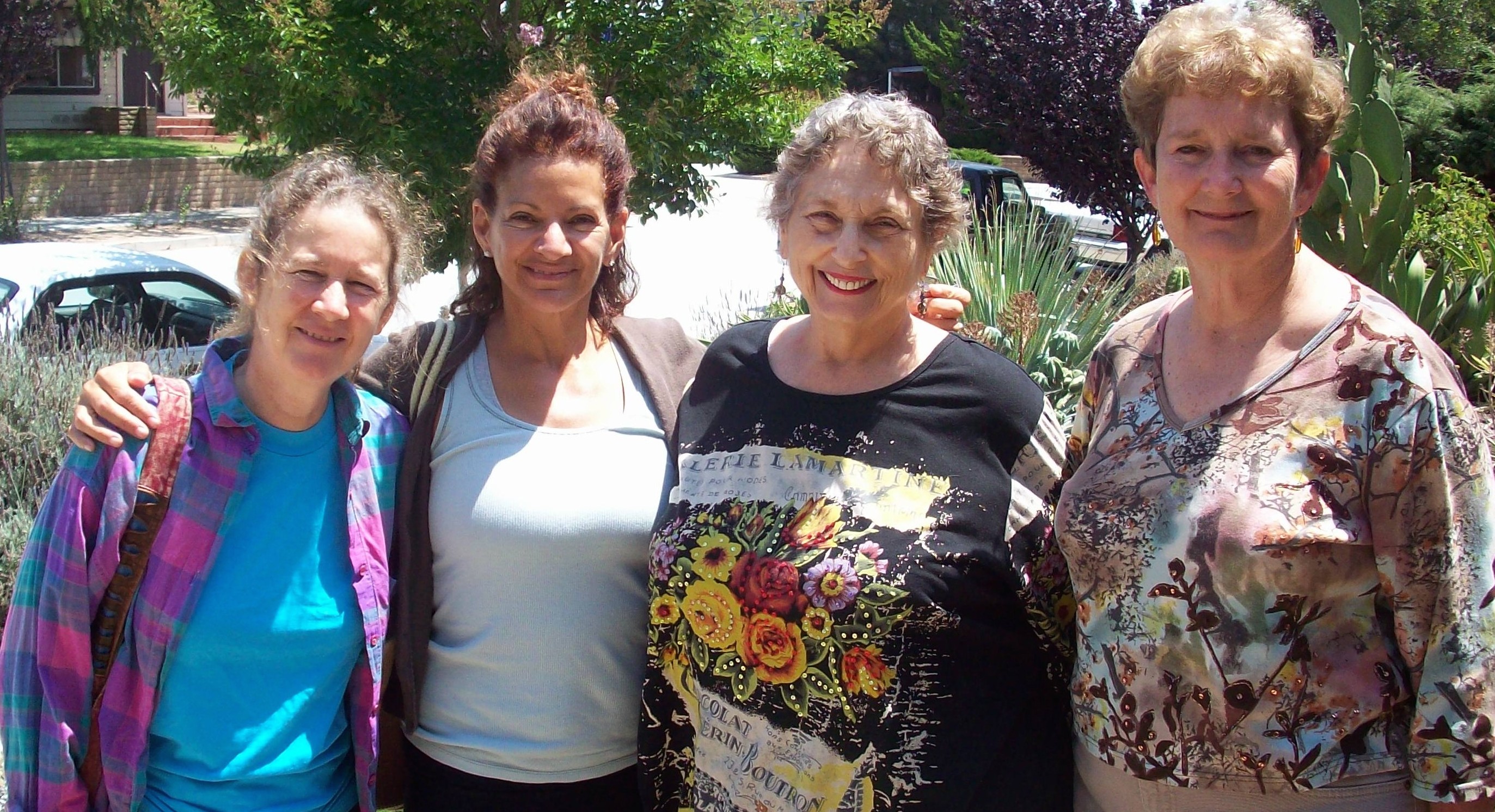 Her research and contemplation has led to publication of her book, Jonestown Survivor: An Insider's Look. The website for the book is here, and its blog includes a number of articles separate from those published below.
Laura is a writer, a bilingual teacher, on the Speakers' Bureau of The Jonestown Institute, a Quaker, and a Board Member of the Communal Studies Association. She is on the Advisory Committee at the California Historical Society for the Peoples Temple Archives.
She contributes to the jonestown report and writes a monthly article for a local progressive, bilingual paper. She is helping set up a survivors' visit to Jonestown with a documentary crew. She is also working to develop a Communal Studies Journal issued dedicated to scholarly writings about Peoples Temple, to be published in 2018.
Contact info: www.jonestownsurvivor.com or ljohnstonkohl@gmail.com to schedule talks.
Laura's lectures cover these topics and issues:
Reflections on Peoples Temple

Surviving tragedy and survivor's guilt

Historical perspective '60s, '70s & '80s

New Religious Movement

Group (cult) dynamics – red flags

Human Rights, Quakers, and activism

Synanon – Laura  lived there 1980-90

Sociology, Political Science, Psychology

Bilingual education (Spanish-English)

The cult of personality in leaders
Laura's recent and upcoming presentations:
OSHER at U of Utah, CSU-San Marcos

Grand Valley State University

Numerous media interviews, including Anderson Cooper, Ricki Lake, NPR's Melissa Block

University of San Francisco

York College of Pennsylvania

San Diego Universities and Colleges

Professional, Service & Retirement Clubs

Mexico City Bilingual Book Talk

Penn State University – Atherton

Puget Sound and WWU University

Hawaii Pacific University

Bay Area Book Festival

BBC and USA Documentary Interviews

Communal Studies Assoc. Conference

Libraries and Book Stores from San Diego to Seattle to Washington, D.C.
Articles
Migration and Emigration (2018) 

Returning to Jonestown (2018) 

Guyana 40 Years Later (2018) 

The Legacies of November 18 (2018) 

My Donation to the University of Southern Indiana (2018) 

Jonestown from Guyanese Perspectives: An Introduction (2017)

Change and the Chameleon That Was Jim Jones (2017)

What Does it Mean to be a "Survivor"? (2017)

Only the Survivor Activists "Get" Me (2017)

Who is the Voice of Peoples Temple? (2016)

I Am a Cultist, Two Times Over (2016)

Was Jonestown a "Millennial Intentional Community"? (2016)

Kwayana Book Captures Guyana – and Worldwide – Perspective (2016)

The Families of the 1000 (2015)

Why Such A Huge Variety Of Reflections On Jonestown And Peoples Temple? (2015)

A Boyish God: A Review (2014)

Moving From Guilt To Obligation (2014)

Remembrances
Laura's husband Ron Kohl accompanied Laura to Guyana in 2018 and wrote about his experiences in the article My Visit to Guyana

.
Originally posted on March 9th, 2013.
Last modified on October 15th, 2018.